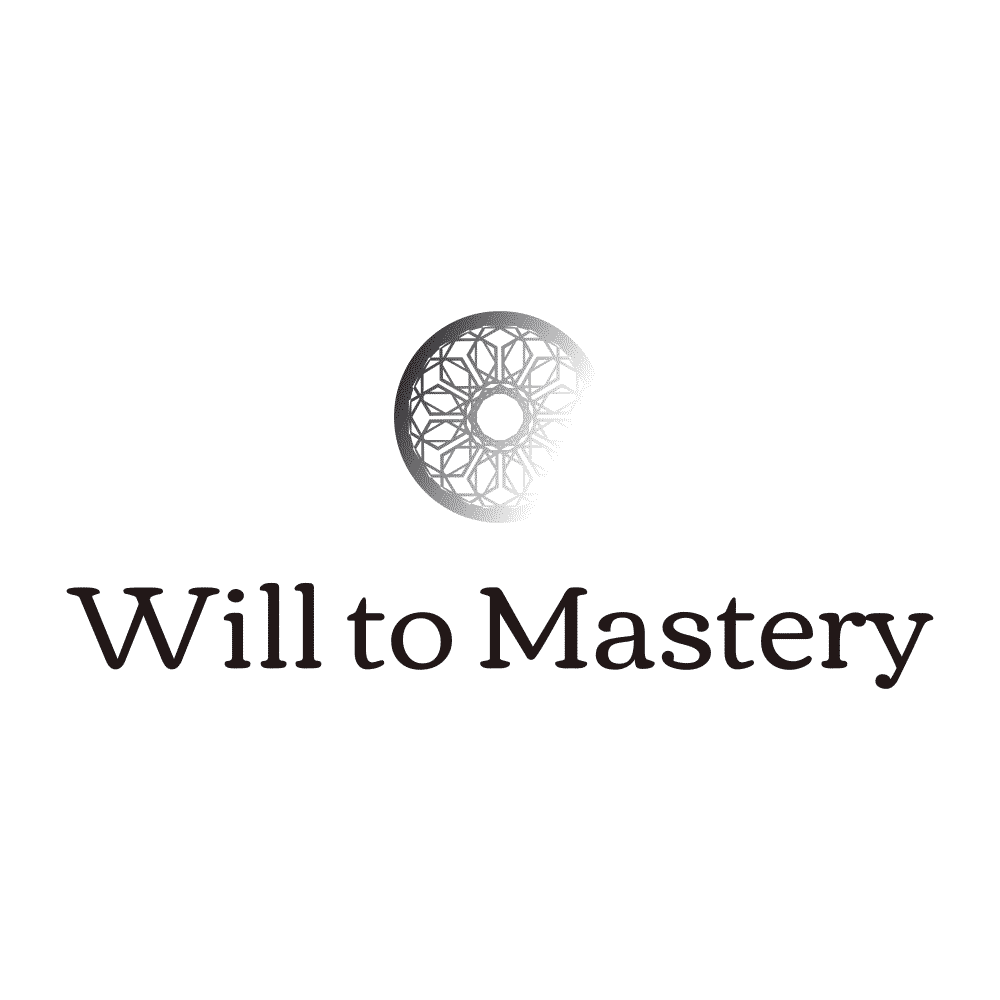 Who Are We
Will to Mastery is a self-development blog with an extra emphasis placed on the development of the mind and will.

We believe and have found through years of experience that proper cultivation of these two qualities holds the key to complete mastery in life.

Join us as we show you how to unlock the latent genius inside of you so that you can unleash your greatest potential.
Blog & Latest Posts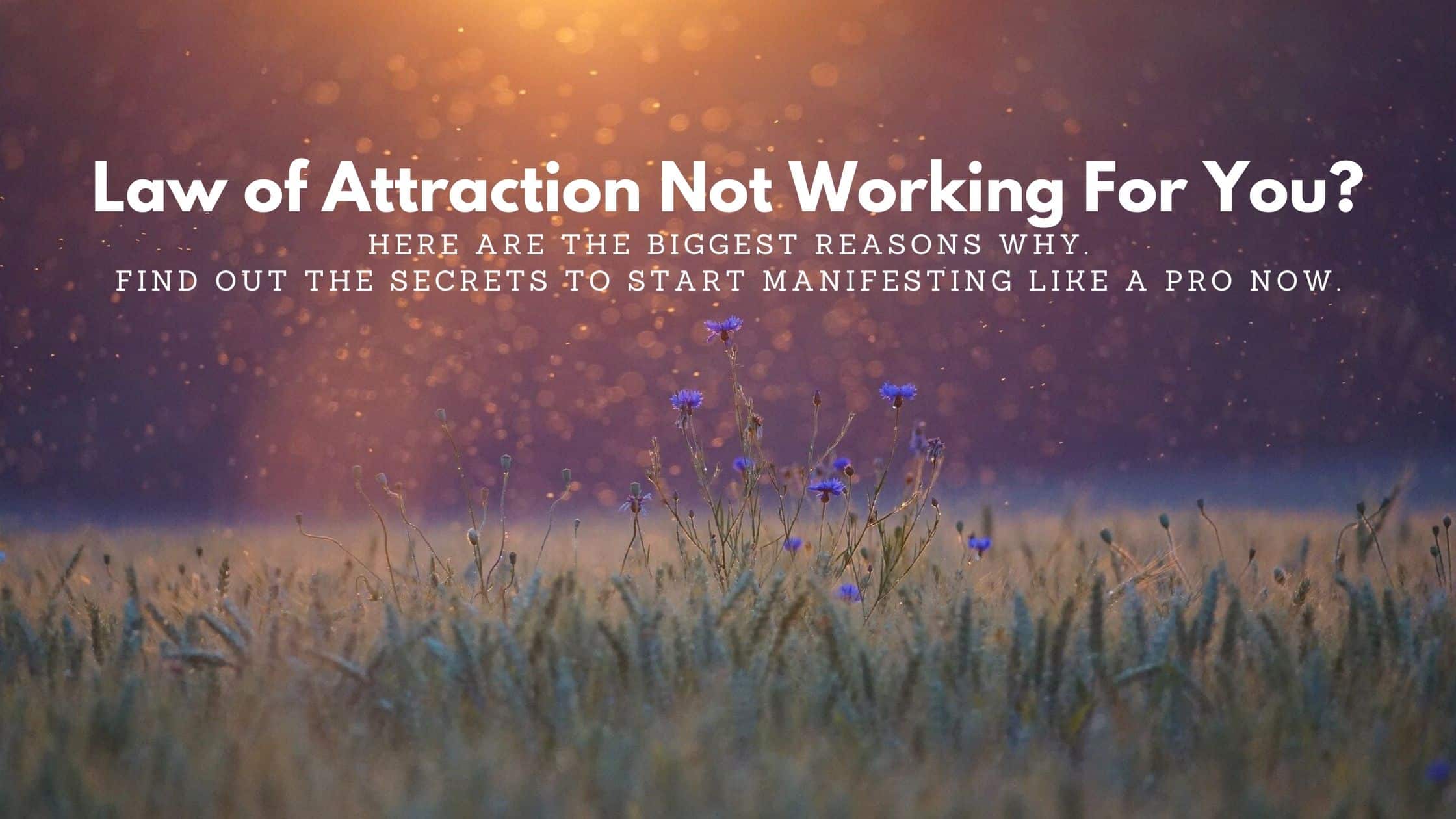 Ah, one of the most common questions among people using the law of attraction. One that's usually accompanied by other questions such as, Why isn't…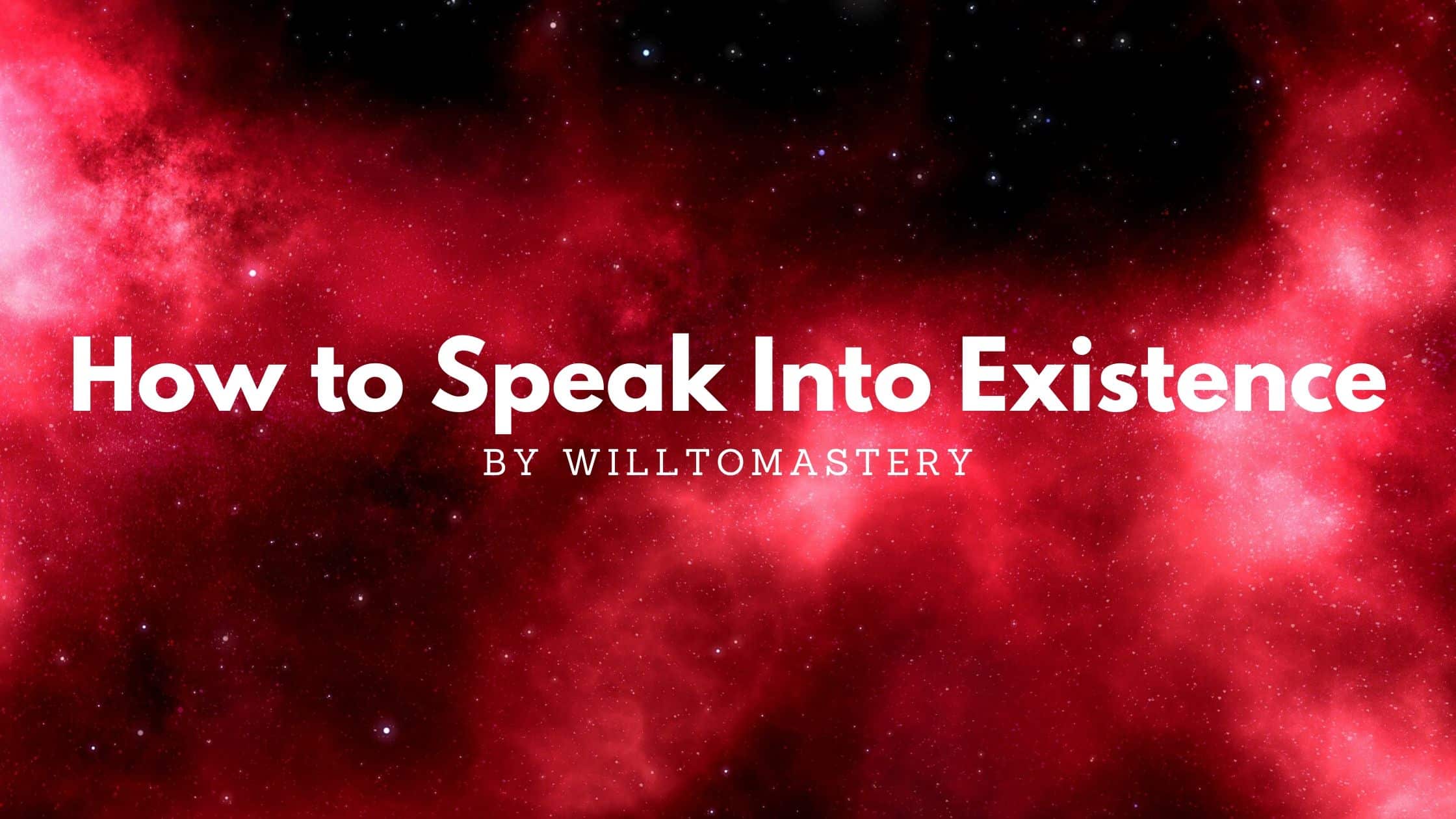 The words we speak have immense power over our destinies. Of the many variables that determine the course that our lives take, the words we…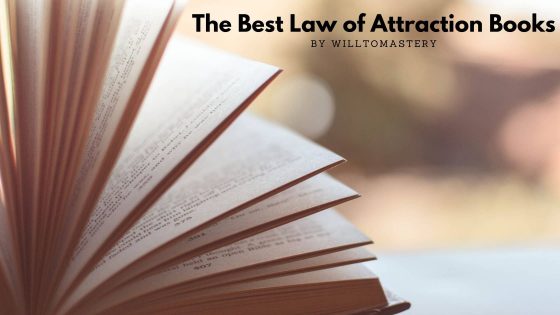 In the post, I will share some of the absolute best Law of Attraction Books I've read that have allowed me to attract a life…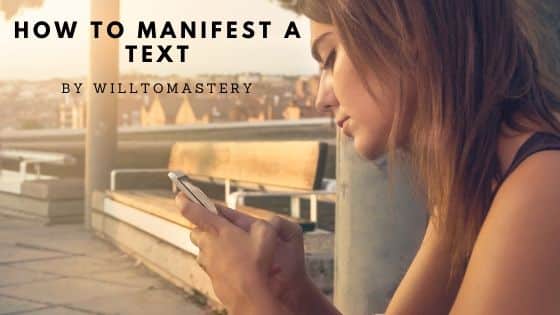 We all know that feeling of longing in anticipation for that special text from that special someone in our lives. A text that would literally…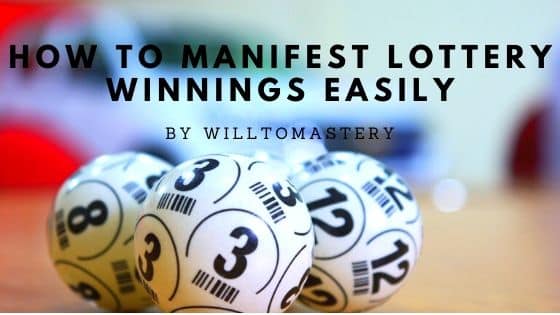 I remember as a child, my father used to tell me stories about an uncle who practically lived off his lottery winnings. This uncle, whom…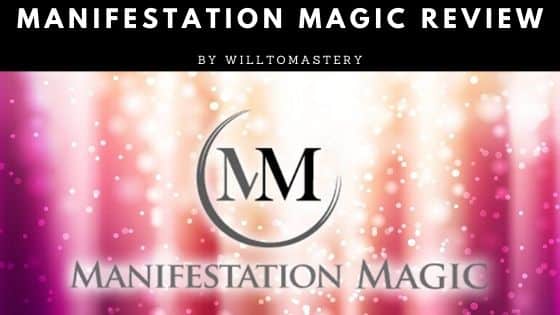 Imagine being able to create and attract whatever you want while literally doing nothing besides using the innate powers of your mind. Sounds like magic,…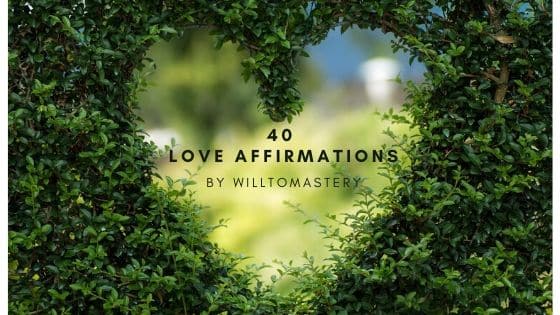 To love and be loved is one of life's most beautiful and sublime experiences. Few if any other feelings compare to the immense joy love…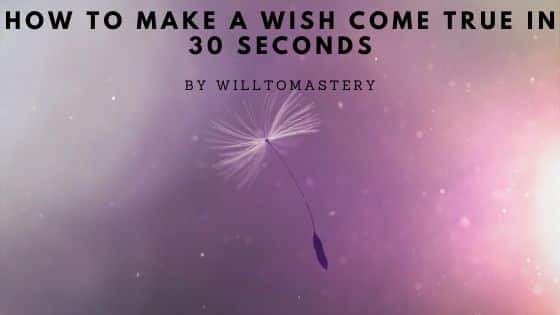 What if you could have anything you want right now at this exact moment? What is it that you would ask for? Anything, and I…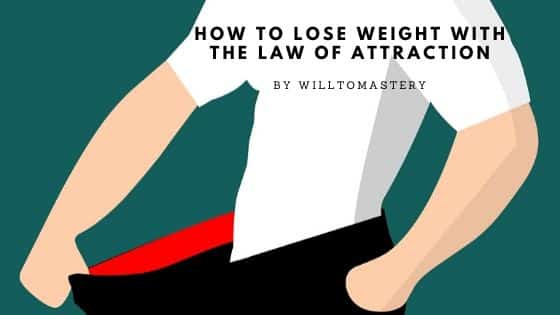 Do you wish to gain the body of your dreams? Or maybe you just want to shed a few pounds, whatever your goals are with…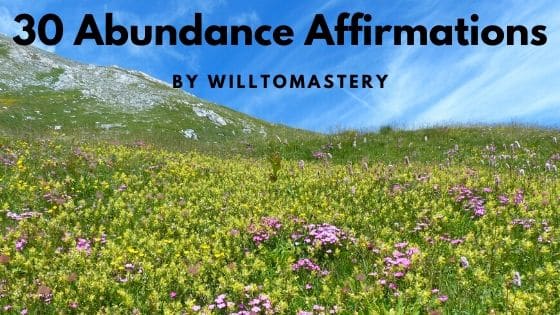 A life of abundance is your very birthright. Instead of living in struggle and worry, all of us have the potential to live a life…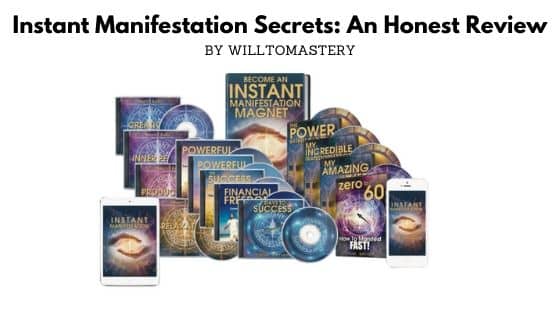 Instant Manifestation Secrets is a great law of attraction program that does a rock-solid job at programming your mind for success and abundance. For its…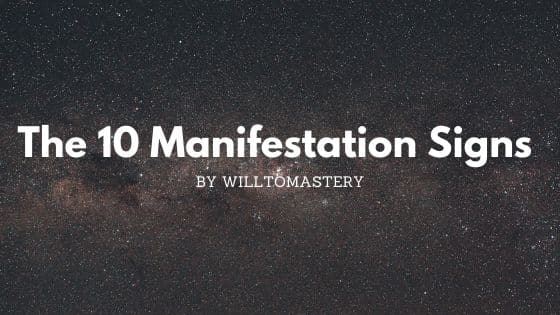 If you're ever tried using the Law of Attraction to attract anything, you probably already know that manifestation seldom happens overnight. Attracting through the law…
Copy disabled.